educate. empower. give back.
scholarships
Deemed an essential catalyst, the Backpack to Briefcase Mentoring and Scholarship Program, is a proven Experiential Learning Model that provides participants with the professional exposure and development that is a critical component associated with the classroom to corporate mind-shift:
Building Strong Networks
Navigating the Career Search Process
Surviving the New Hire Phase
Shortening Learning Curves
Sustaining Career Pathways
BPBC, participants are afforded the comprehensive support and guidance of the National Sales Network and the BPBC Mentoring Team, comprised of experienced Professional Development Coaches to include:
Executive Level Sales Professionals
District Sales Managers
Regional/Area Level Sales Directors
Corporate Vice Presidents
Successful Entrepreneurs
to assure the successful completion of the rigorous program comprised of:
Workshops/Seminars
Networking Experience
One on One Mentoring Sessions
Resume / Interviewing Boot Camps
that collectively contribute to the jumpstarting of careers, while narrowing the gaps associate with: equity, diversity, inclusion and talent acquisition efforts of major corporations.
Backpack to Briefcase Chapter Scholarships: 
All scholarships are awarded upon successful completion of the BackPack to BriefCase Program
Backpack to Briefcase Chapter Membership (All Participants)

B

ackpack to Briefcase Plaque and Certificate of Participation (All Participants)

Ballpark Village All-Star Scholar 

Nestle Purina Scholar

Backpack to Briefcase  Scholarship 

Backpack to Briefcase St. Louis Chapter National Conference Package (Total Value $2000) *
* For students that are either juniors or seniors in college
BackPack to BriefCase Video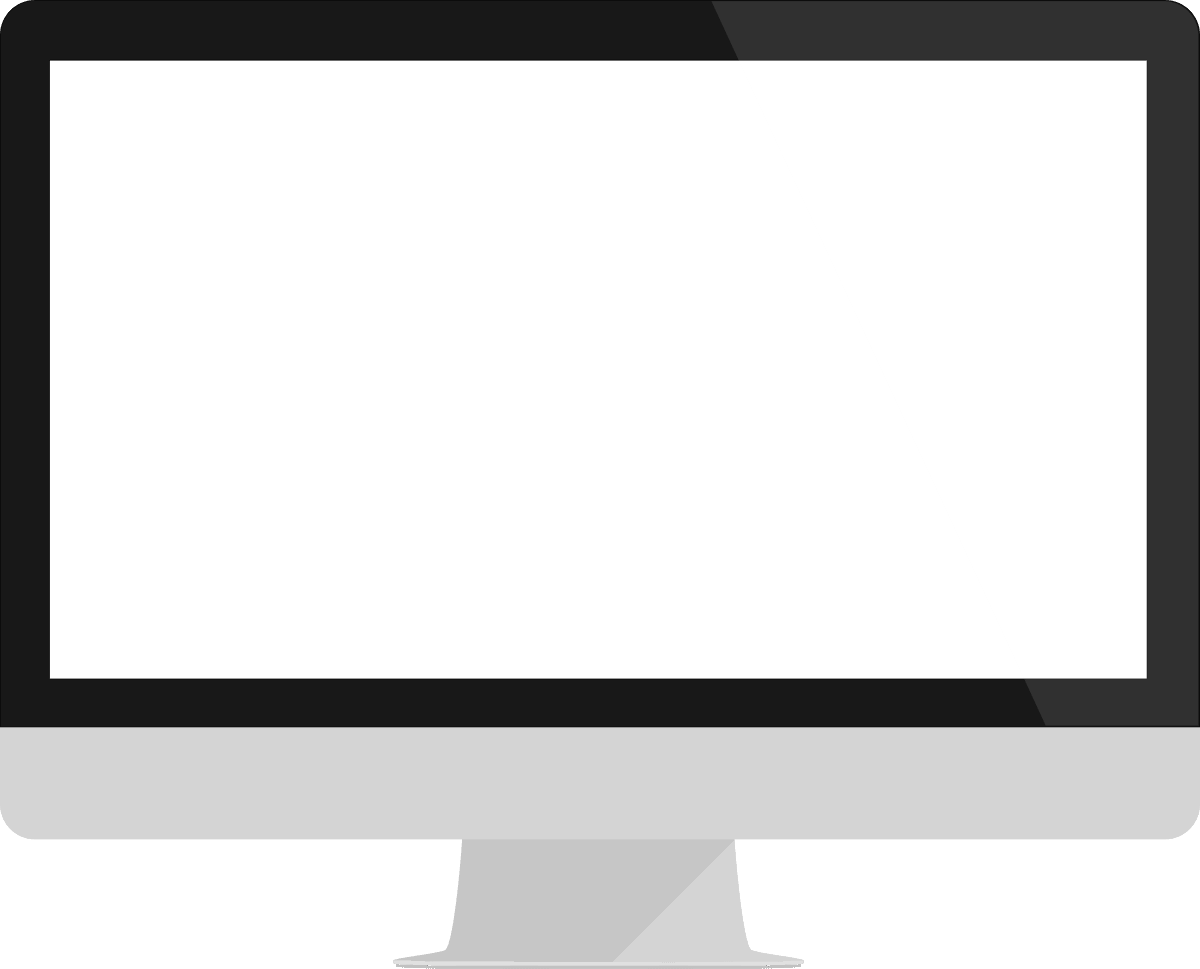 Irrefutably the Backpack to Briefcase Mentoring and Scholarship Program (BPBC) is an invaluable practicum created to foster the college student's transition from student to young professional.
Choose a method to apply. You can download an application and upload it here or you can fill out an application online.